Project children has forked
By gildor on Wednesday, July 14 2010, 01:32 - Permalink
The new project shares the same code base, but this branch is a total rewrite of the project children.
Clementine is born on 8th July 2010, at 12:01 Paris time. She is now at home with her mother, father and brother. She is very peaceful and hardly cry once or twice in a day: at bath time and around 5am for her night lunch.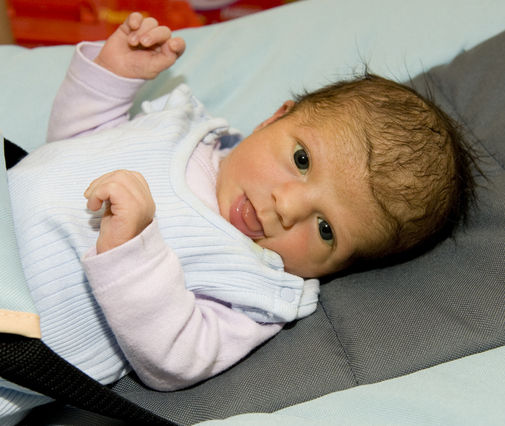 I will probably lack of time in the coming month. Expect some delays with the OCaml forge, other OCaml projects I maintain and my OCaml Debian packages.